Why did Uber open hundreds of offices in cities around the world? 
A question I get frequently:
Why did Uber open hundreds of offices with employees in cities around the world? 
Some thoughts on why this worked for Uber and why I think local ops teams can be a massive advantage for high-growth startups 👇👇👇
What did Uber city teams look like?
Every city started with 3 people: 
General Manager - the CEO of the city (most had MBA)

Ops Manager to own the driver side (ex-bankers, consultants)

Community Manager to own the rider side (BD, marketing)
As the city grew, so would the team.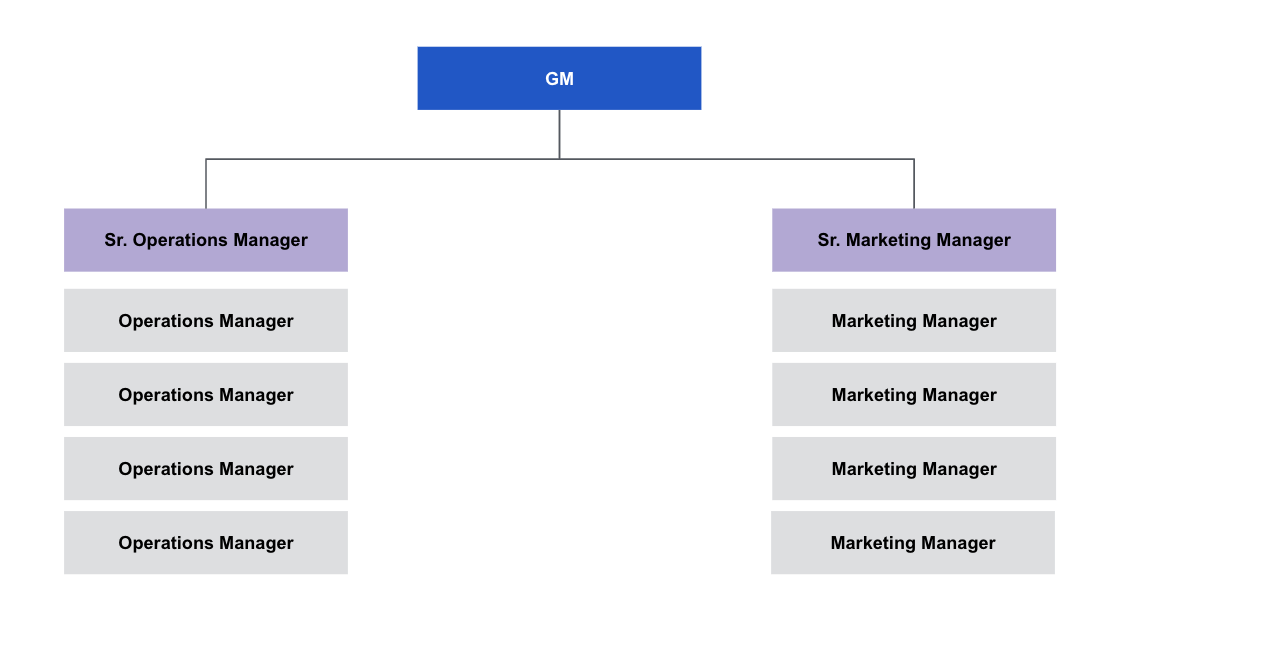 And we started small (this was our first office in Atlanta)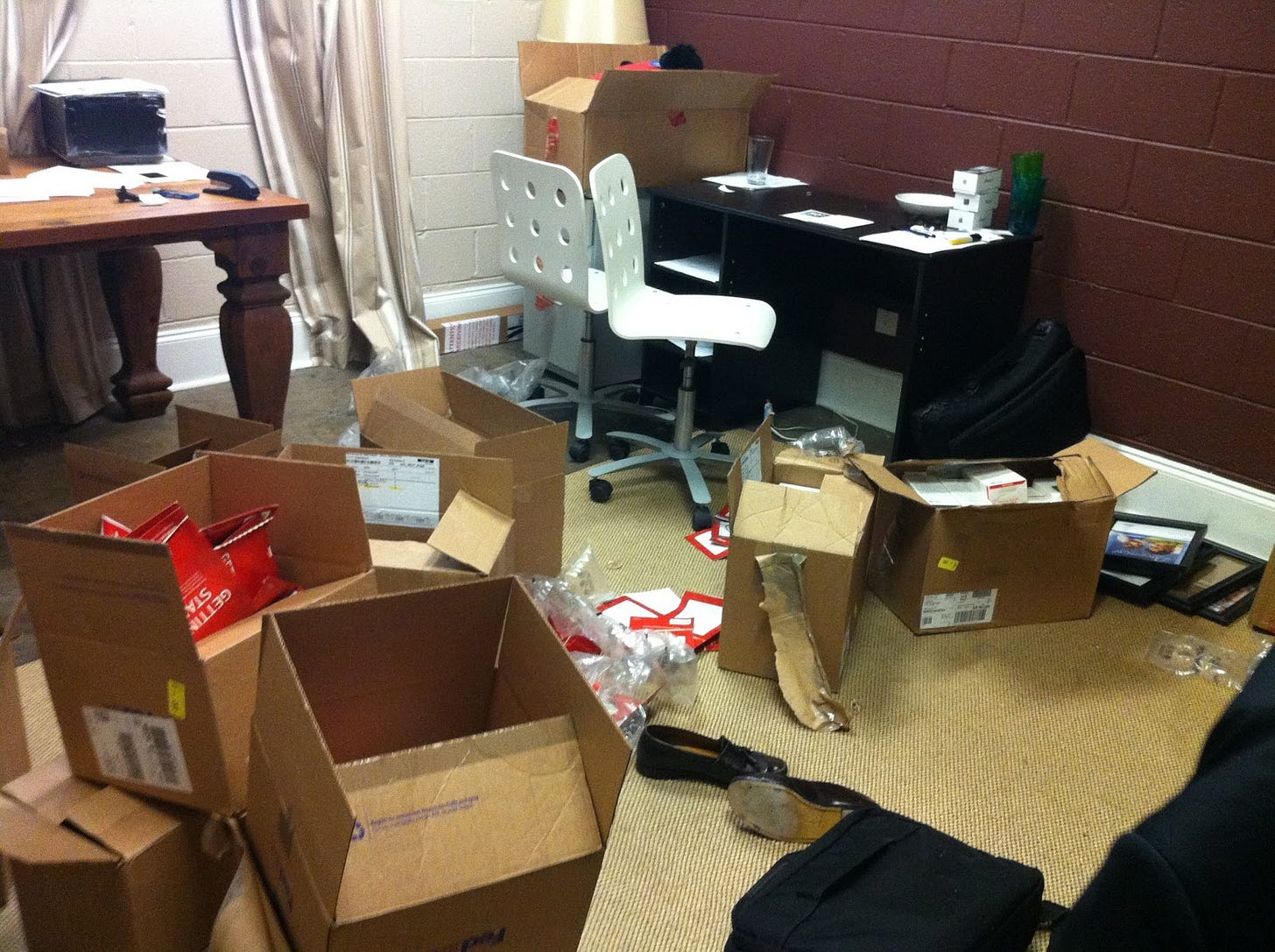 So why are city teams a super power? ⚡️
1. Every city is its own startup 💡
This attracted some very entrepreneurial people to Uber.

Teams were trusted to solve hard problems.

Teams were told where to go, but there was never anyone looking over your shoulder telling you how to get there.
2. You can move fast 📈
Done is better than perfect. And good is better than best.

By having teams on the ground in cities around the world, Uber  launched, learned & grew quickly. 

There was no game of telephone about what was happening on the ground in Atlanta. We were there.
3. Everyone is an owner 💰
From Day 1, you owned your metrics from top to bottom. 

Every data point you ever needed to run the business was at your fingertips.

Have an idea? Run with it. 

Don't like the way something is going? Change it. 
4. You can hire anywhere 🌎
Want to work at Uber but don't want to live in SF?

Cool, we're hiring for our offices in Atlanta, Boston or Chicago. City offices allowed some of the most talented people to work for Uber - regardless of where they lived.

Silicon Valley is finally going remote, but here's a secret: some of the best companies have been doing remote exceptionally well for the last 10 years. 
5. And build leaders everywhere 🙌🏻
Since every city is its own startup, employees have more opportunities to take on responsibility.

As the business grows, people learn, become leaders and are ready to take on even bigger roles across the company.
6. We hired local 📍
Every city was a bit different (geography, culture, traffic, people, social). And we wanted to understand those differences.

When a city launched, many of the new employees were local & had grown up in the community.

We had the product - but hiring local helped us learn the market.
7. All of this only works if you... ✅
Build a product that people want

Have a strong vision that everyone believes in

Have good communication between departments (Ops, Finance, Eng, Product, Legal, Biz Dev, etc)
Uber had the first two and learned the third over time.
8. Eventually, you'll have to centralize
You'll need to take best practices from markets around the world and roll them out everywhere.

Generalists will need to become specialists who are good at certain areas of the business.

And more decisions will need to be made to optimize (ex: cost, consistency)
But…..
9. You have to get the timing right ⏱
Centralizing too early would have turned Uber into a slow, bureaucratic place where it was difficult to get things done

We would've hired game managers instead of the entrepreneurs. 

And there's not a chance the business would've grown at the pace it did.
Wrapping Up
Most companies centralize from Day 1, but Uber made a different choice. Done well - local ops teams can be a massive edge for growing a business.
If you liked this post and want to hear more, sign up to get Scaling (this newsletter) where I'll occasionally share my thoughts on tech & other interesting nuggets about my time at Uber.