The Reports of Apple's Death Have Been Greatly Exaggerated
On January 2, Apple made a big announcement that wasn't a new product. The company announced it had missed its Q4 revenue target due to…
On January 2, Apple made a big announcement that wasn't a new product. The company announced it had missed its Q4 revenue target due to weak results in China. When trading resumed, @Apple stock dropped by over 8%. At this inflection point for the company, I wrote down some thoughts (first shared on Twitter).
1. Just 12 years ago, Steve Jobs stepped on stage to show the world @Apple's iPhone for the first time. He believed the iPhone would change the world, but I don't even think he realized the tectonic platform shift this device would bring.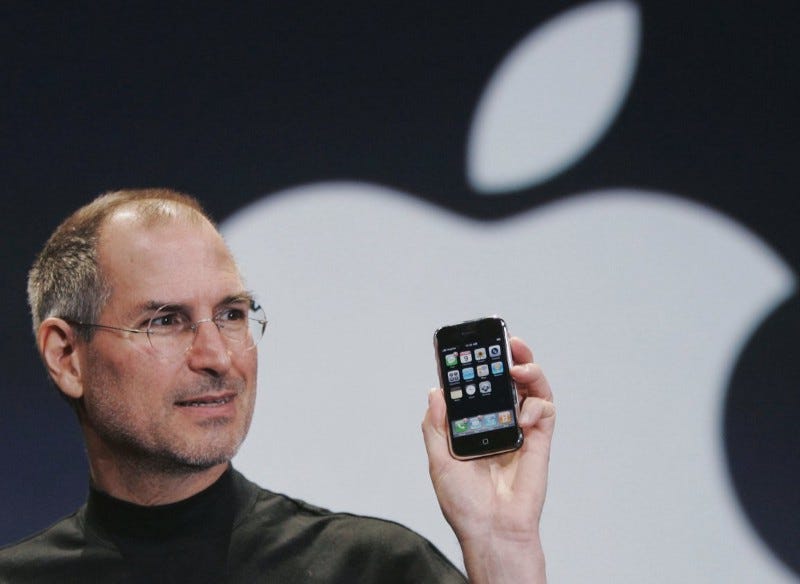 2. Since then, product innovation at Apple has continued to remain strong. Apple has launched the iPad, Watch, Airpods — all multi-billion dollar businesses that change the way people live everyday life. And investors agree (@YahooFinance)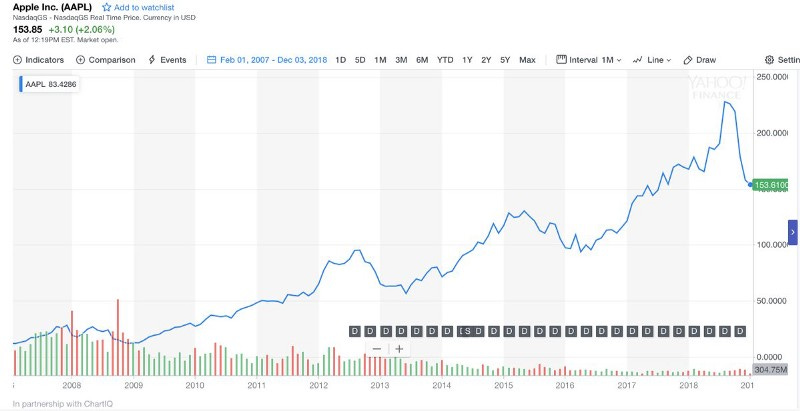 3. Yes, the number of new smart phone users is slowing. And while iPhones have been a major part of the growth over this period, I think we've come to realize that Apple is so much more than just one product.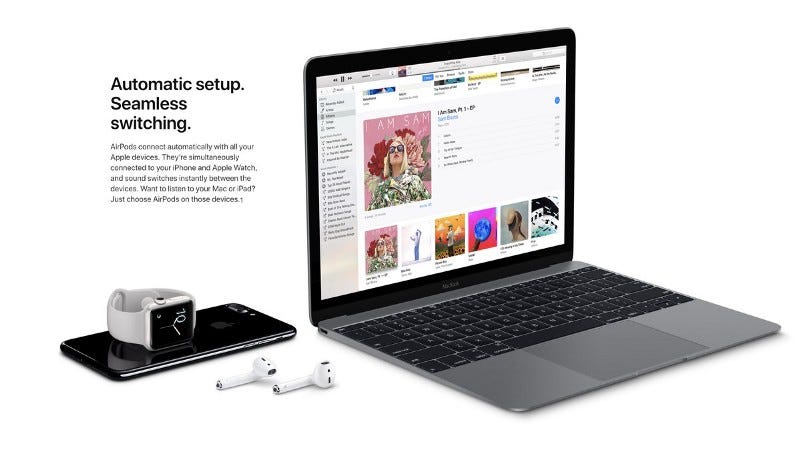 4. Yes, people are now waiting ~3 years to upgrade their phones (@WSJ). With Apple's decision to let customers replace batteries for $29 and the fact that there are fewer must have new features with each new iPhone (better camera), this should not come as a shock. Between the original iPhone and where we are today, there has been at least a 1000x improvement. At this point, we've probably reached close to 'peak iPhone.'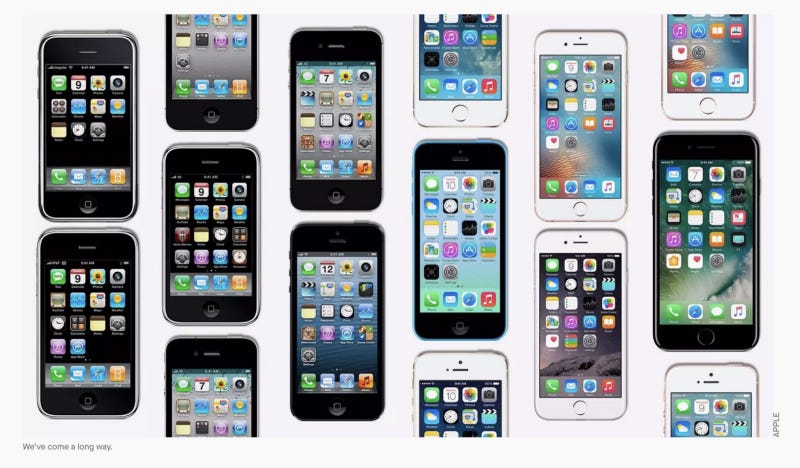 5. Yes, there are trade issues with China. Over the course of history, we've learned that this too shall pass. While this may impact revenue for a little while, things will eventually smooth out regardless of who we have in Washington.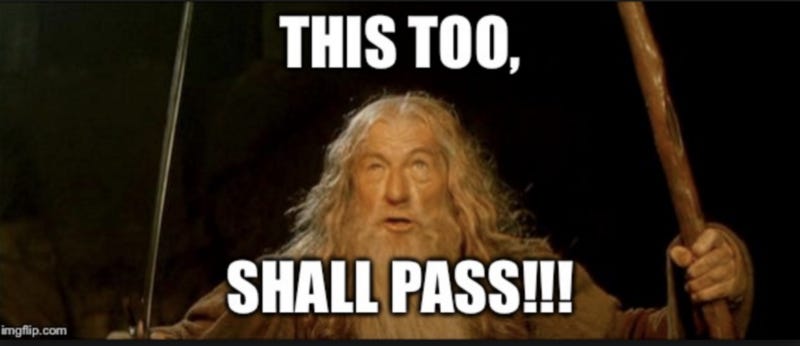 6. I have no doubt that Apple will come out with something in the next couple of years that will absolutely blow our minds and change the world in a way that few of us can anticipate today.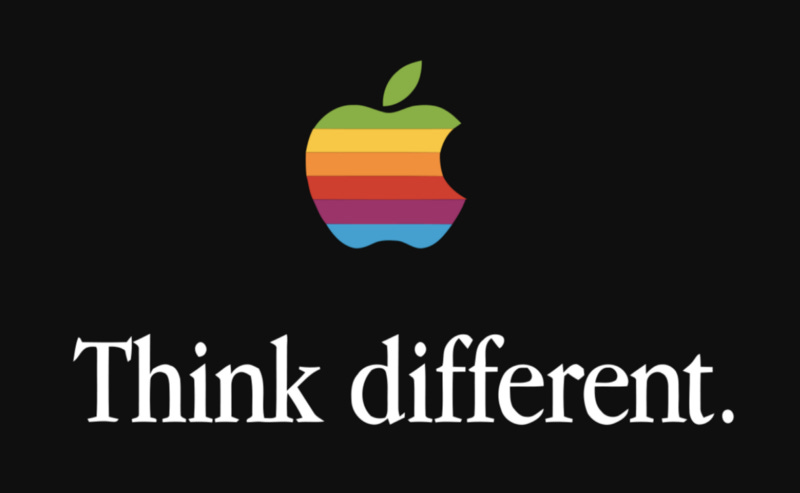 7. That being said, the iPhone is the most successful tech product of all time. Whatever products come next, it's going to be hard to beat the iPhone. If any other company had invented Airpods or the Apple Watch (now both multibillion dollar businesses), there would be an incredible celebration. With Apple, innovation is expected and the bar is incredibly high.
While new products are being developed, services will continue to play a major part of the growth story for Apple. Services now makes up 16% of revenue (@Recode) and the company will likely get to $100B of services revenue in the next 4 years (if not sooner).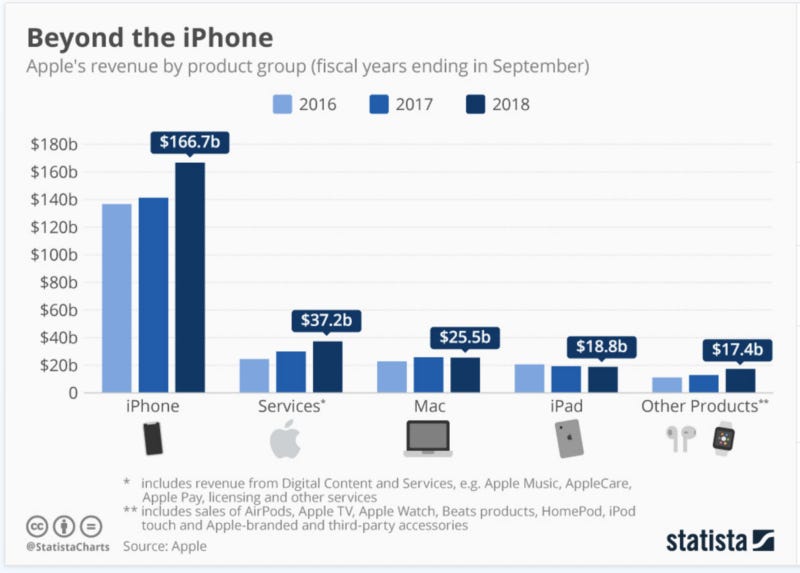 8. Bottom line is: The death of @Apple has been greatly exaggerated. The company has a strong culture of innovation and a history of game changing products. Oh yeah, the company ended Q4 with $237.1B cash on hand (@CNBC).