Tech News
My favorite places to stay up to date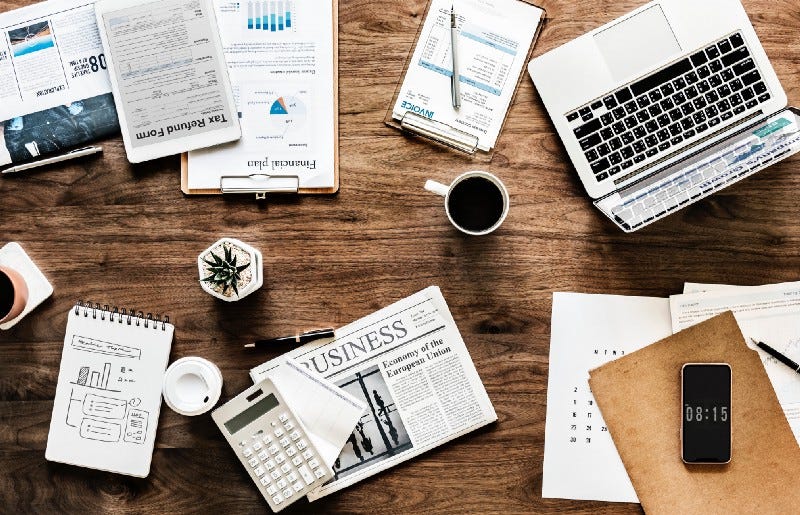 Welcome to the subscribers who have joined Scaling to learn about Operations in Tech. If you're reading this but haven't yet subscribed, we'd love for you to join us.
Hey Friends,
Over the past few years, I've chatted with folks looking to get into tech or who just want to learn about the incredibly strange world that is Silicon Valley. One of the questions that always pops up first:
"How do I find out about all of the companies and people doing cool things?"
My thought: it's impossible. Things move so fast that you'll always miss something. That said, one of the best ways to try to stay on top of what's going on (in addition to Twitter) is to just be up on the news. So, I've decided to share an updated list with a few of my favorite places to learn about the latest in tech.
Daily Newsletters
Websites I check during the day
Techmeme — awesome links to the top tech stories from all over the web.

Techcrunch — great place for news & analysis (where I first heard about Uber).

The Wall Street Journal — oops, everything on this list isn't free. But the WSJ runs deals and right now you can get 3 months for $1. Or you can cash in ~3,200 of those airline miles that you're probably not using right now to get a year's worth of the WSJ delivered to your door.
Podcasts